Radon Mitigation Services
Radon mitigation services for homeowners.
Radon services for businesses and government buildings.
Radon services for residential and commercial construction.
Radon services for realtors representing buyers/sellers.
About Our Radon Testing Process
Fill out the form below to get your radon test scheduled for your best day and time.
Testing takes 48 hours and must be in a closed environment (no opening windows/doors).
Radon levels should not exceed 4.0 pCi/L. If they do, it must be addressed immediately.
Goal
Educate customers on the benefits of radon testing and mitigation to achieve the safest living conditions in east Tennessee homes.
Mission Statement
To provide the best service to our customers and strive for the highest level of craftsmanship in the industry.
Core Values
Honesty
Integrity
Excellence
Other Services We Offer!
Bentley Radon also provides crawlspace encapsulations, dehumidifier installations, and sump pump installations.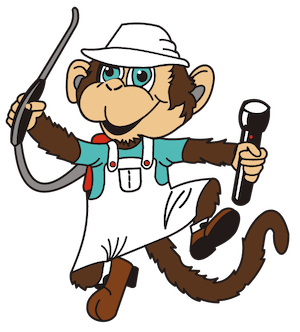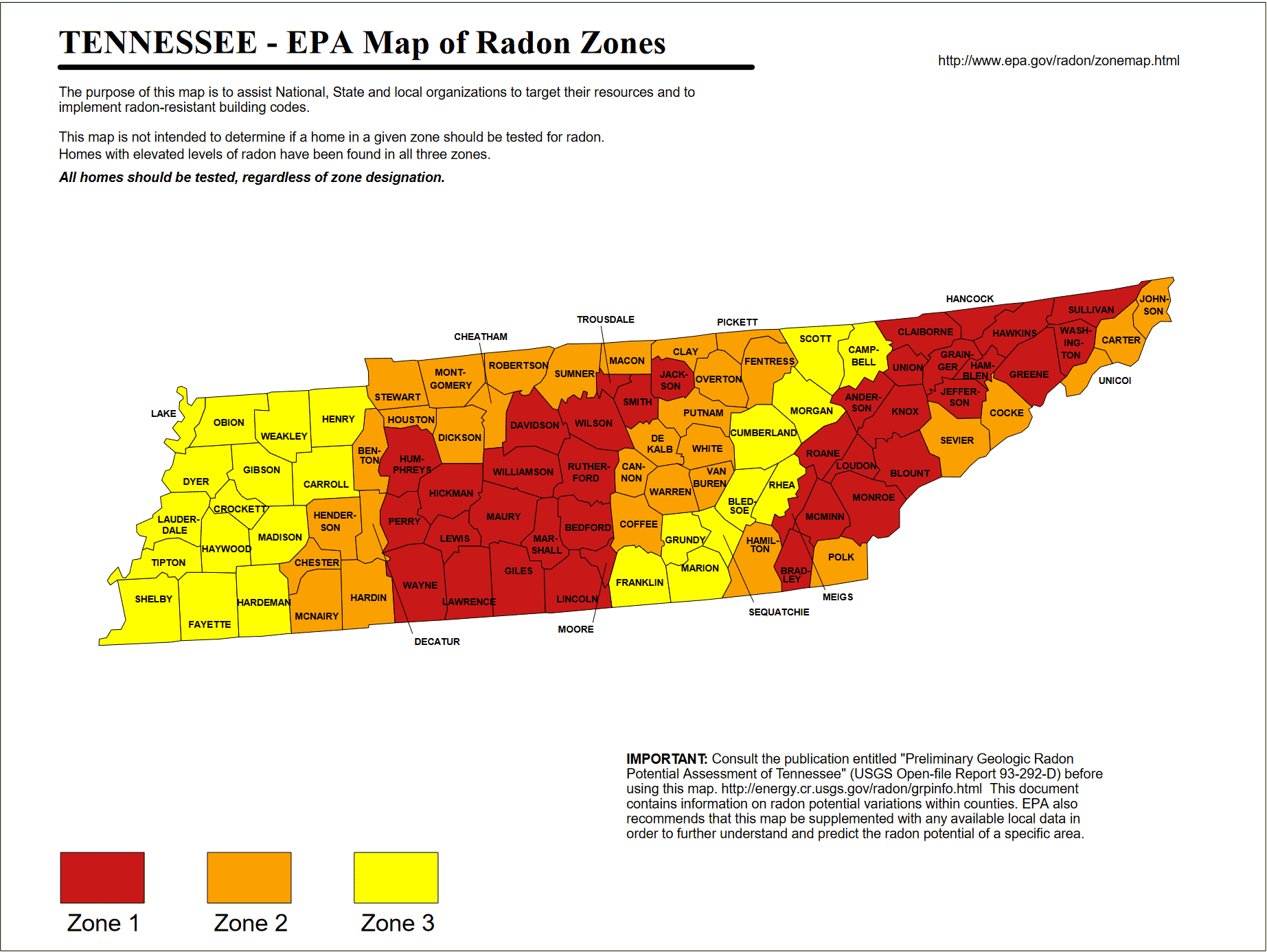 Ask About our Guarantees and Quick Results with Breeze Products